Weird Gallery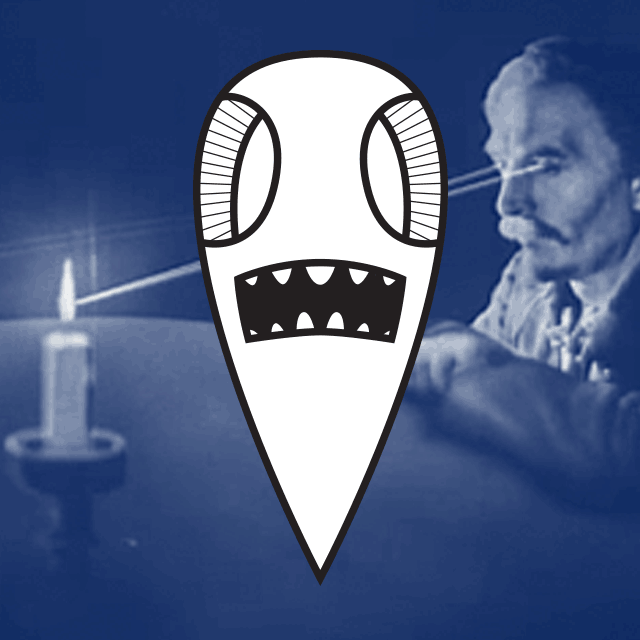 The Weirds
Meditation is a form of relaxing?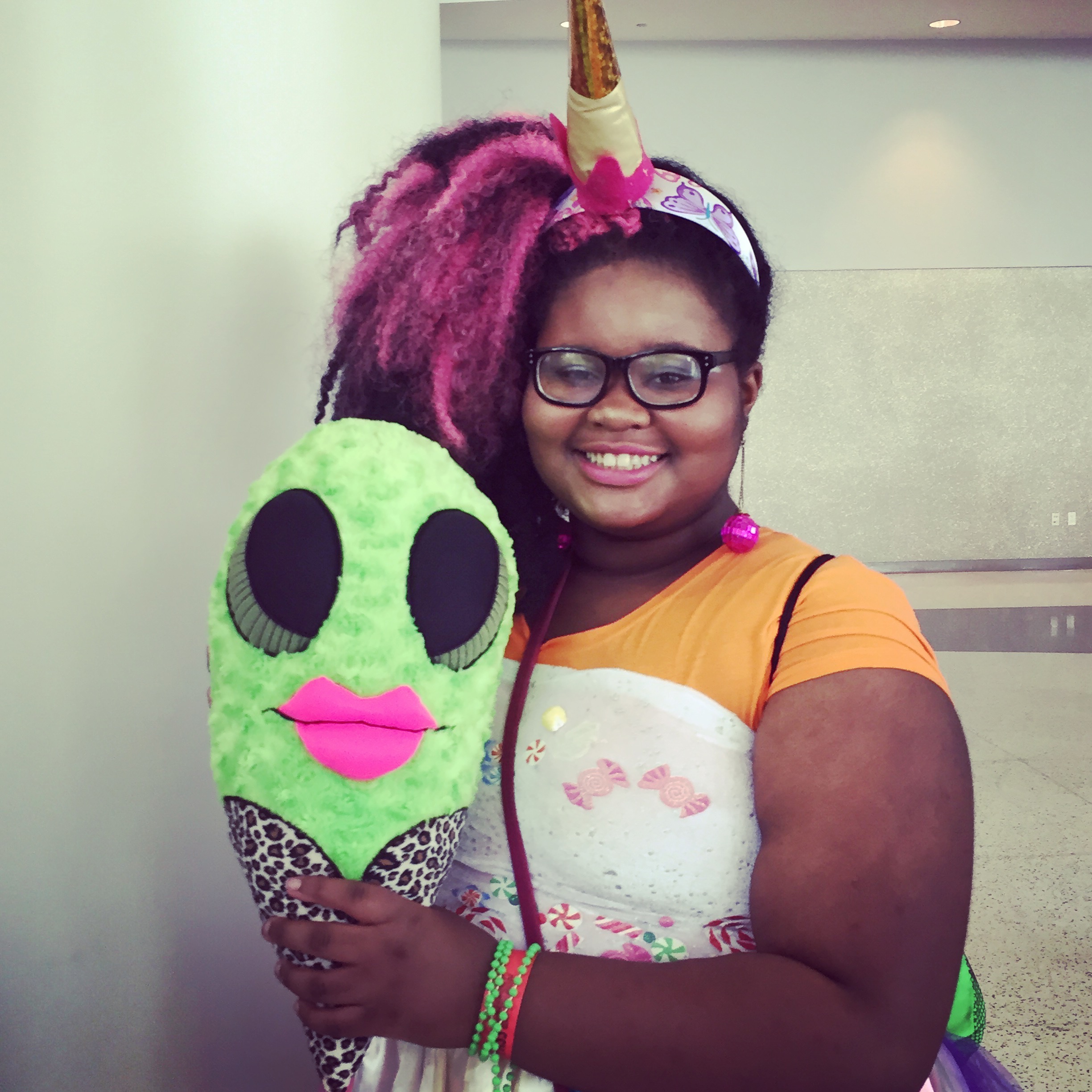 The Weirds
Our Friend - Super Awesome Unicorn with Ms E
The Weirds
be unique be different be weird
The Weirds
Food expired does...
Coloring Book of The Weirds
Sent in by Amy. Colored with Sharpie. Cool! Go get one!
The Weirds
Create your OWN Weird! Make you very own Fab Ric or Fab Ricki! Comes with 4 washable markers to get ya started. So get creative! Clicky
The Weirds character Lucky watches TV.
Kitty! No!!!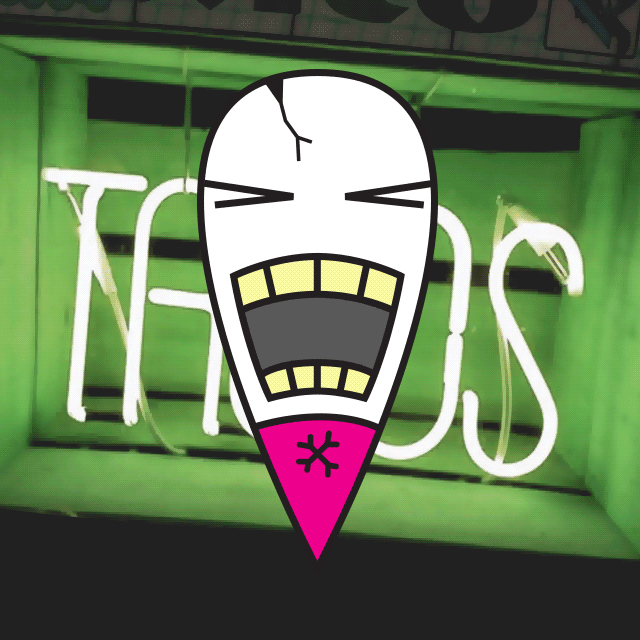 The Weirds Bonez likes tacos!
Maybe these tacos are too spicy? Nah... another please!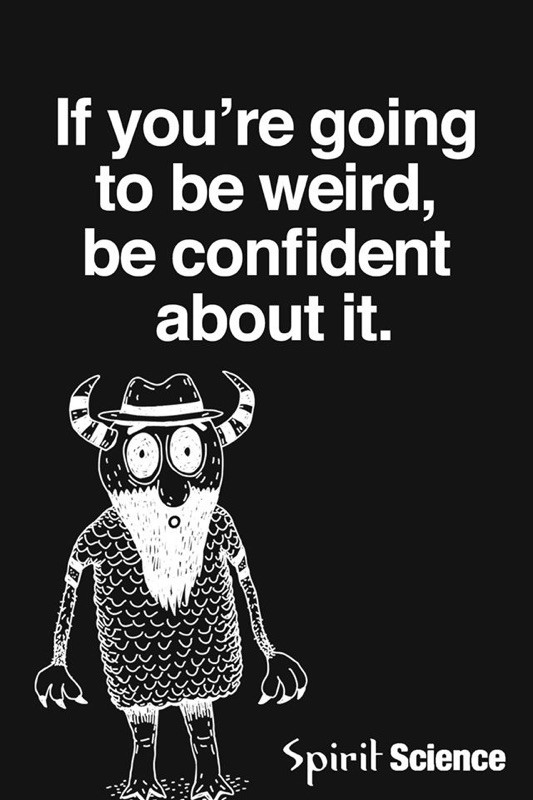 The Weirds
Get weird with The Weirds!
The Weirds
Fab Hair Don't Care
The Weirds
I scream for ice cream!